DAEWOO buses
The first full-cycle car assembly plant in Kazakhstan, which includes not only the assembly of units and assemblies from imported vehicle kits, but also assembly-welding, and body painting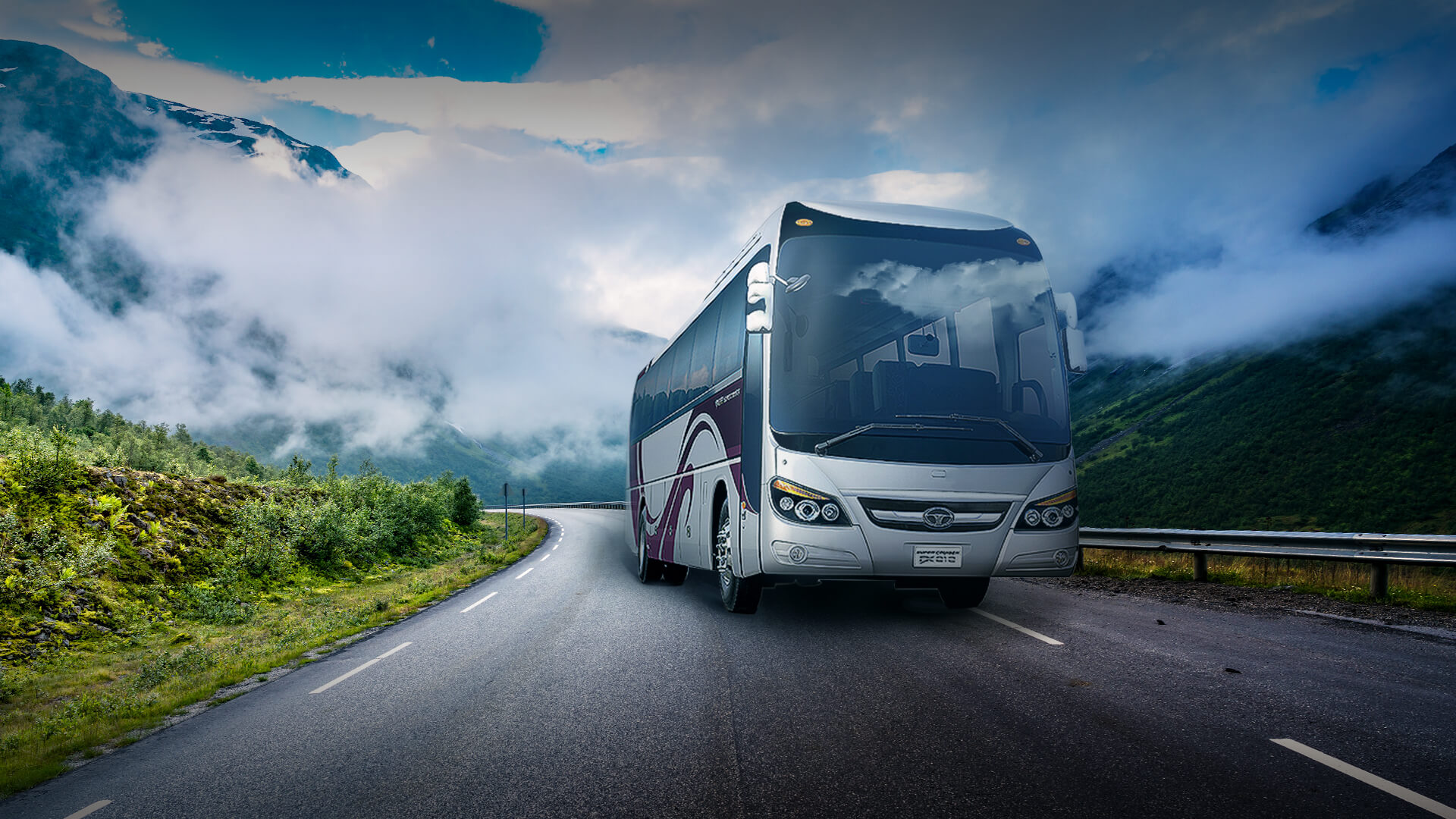 Dealer search
You can view or buy our buses from one of our dealers in Kazakhstan
FIND A DEALER
Warranty and service
With our 9 service centers throughout Kazakhstan, we will be happy to help you maintain your buses.
READ MORE
About company
Daewoo Bus Kazakhstan LLP is a domestic producer of medium and large class city and suburban Daewoo buses.
The products of our company have established themselves well in the market, having the best competitive advantages among buses in terms of such indicators as:
Value for money
Maintainability
Durability
Ease of Operation
Comfort
Accordingly, the carrier receives the maximum economic effect from them, and the passenger - convenience and safety. Buses assembled in Kazakhstan have rightfully earned high reviews from consumers from all regions of the country and are not inferior to analogues of foreign production.
READ MORE